Bactérias e vírus são as principais causas das doenças infecionas que afetam os seres humanos e são os culpados típicos das pandemias. Mas há uma classe de agentes patogénicos com que não temos de lutar tanto. Falo dos fungos. De facto, é algo de que se fala mais do que nunca, especialmente por causa da série da HBO The Last Of US. A verdade é que os fungos matam e alguns deles são verdadeiros assassinos de pessoas com menos defesas. No entanto as pessoas saudáveis não têm de se preocupar tanto com isto. É que na realidade a grande maioria dos fungos não gostam do nosso calor corporal. No entanto será que o aquecimento global pode fazer com que a série The Last Of US vire realidade?
Um novo estudo realizado pela equipa de Asiya Gusa, da Universidade de Duke, nos Estados Unidos, revelou que o aumento das temperaturas faz com que um fungo patogénico conhecido como Cryptococcus Deneoformans lance respostas adaptativas.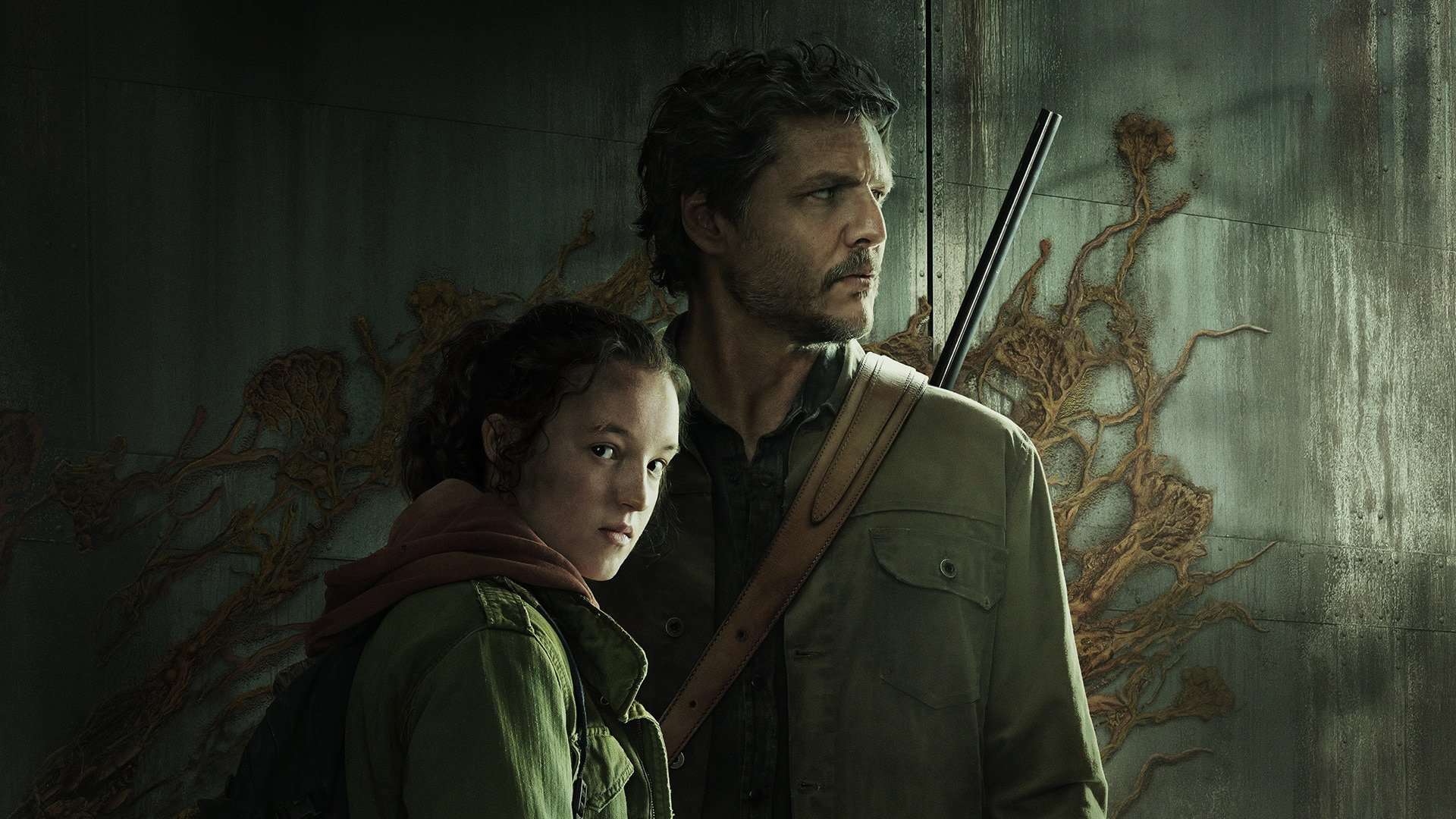 Isso aumenta o seu número de alterações genéticas, algumas das quais podem levar a uma maior resistência ao calor, e outras talvez a uma maior capacidade de infetar humanos e provocar doenças.
Especificamente, o calor mais alto faz com que mais dos elementos transponíveis fúngicos, ou genes saltitantes, troquem de lugar dentro do ADN dos fungos, causando alterações na forma como eles são utilizados e regulados.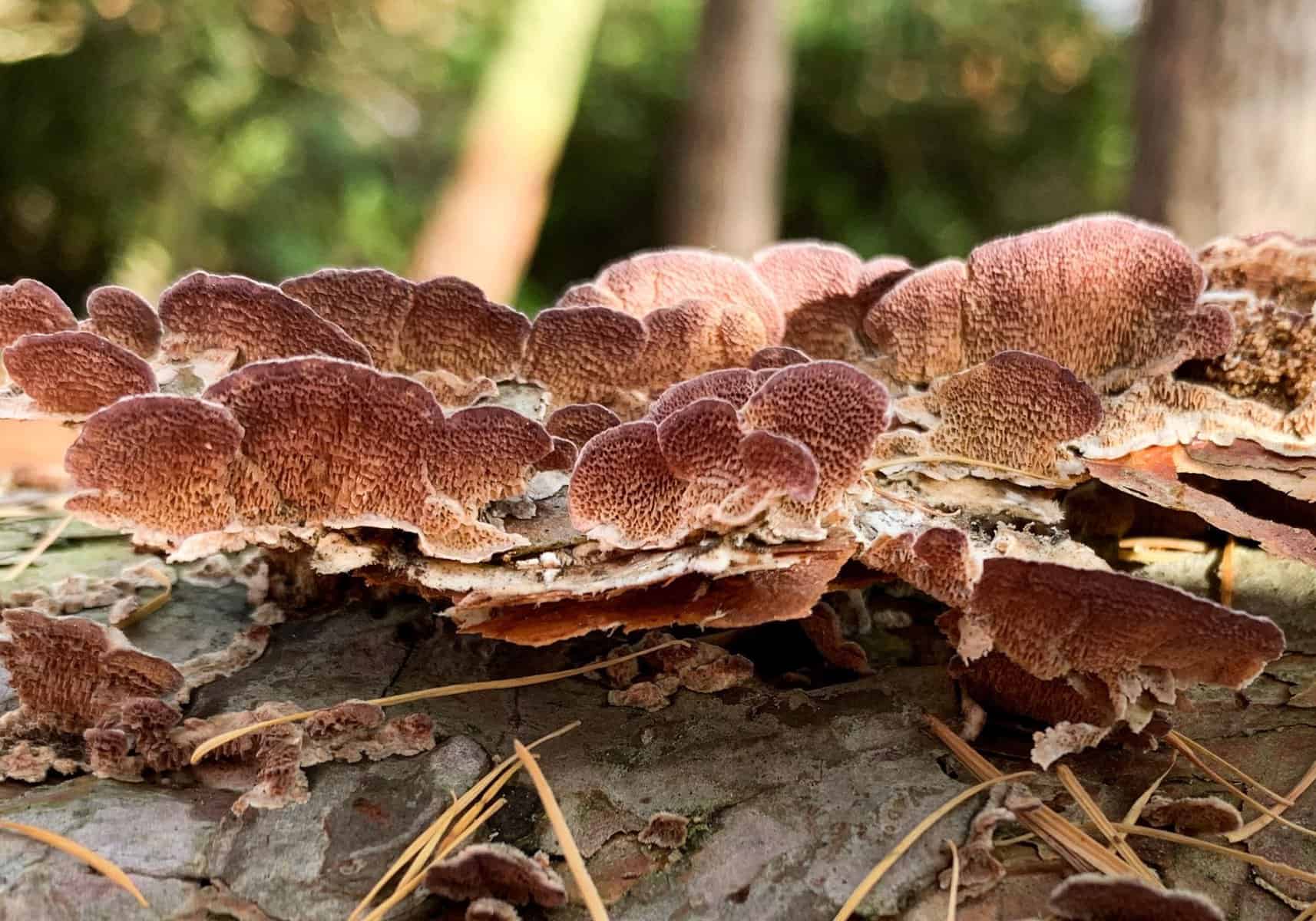 Estes elementos móveis provavelmente ajudam o fungo a adaptar-se ao ambiente durante uma infeção". "Isto pode acontecer ainda mais rápido porque o stress térmico acelera o número de mutações que ocorrem."
De facto, isto pode parecer familiar para os espectadores da nova série da HBO "The Last of Us", onde um fungo adaptado ao calor toma conta dos humanos e os transforma em zombies. De facto é tal e qual o que se passa na série mas sem a parte dos humanos se tornarem Zombies.
"Não são doenças infeciosas no sentido de serem contagiosas; não transmitimos fungos uns aos outros", explica Gusa sobre as atividades diárias dos fungos nocivos. "Mas os esporos estão no ar. Respiramos esporos fúngicos a toda a hora, e os nossos sistemas imunológicos estão preparados para os combater."
Os esporos de fungos são muitas vezes maiores que vírus, por isso as máscaras COVID-19 provavelmente seriam suficientes para detê-los. Isso, e o nosso calor corporal, pelo menos por agora. Mas e quando não forem?