Navigation for News Categories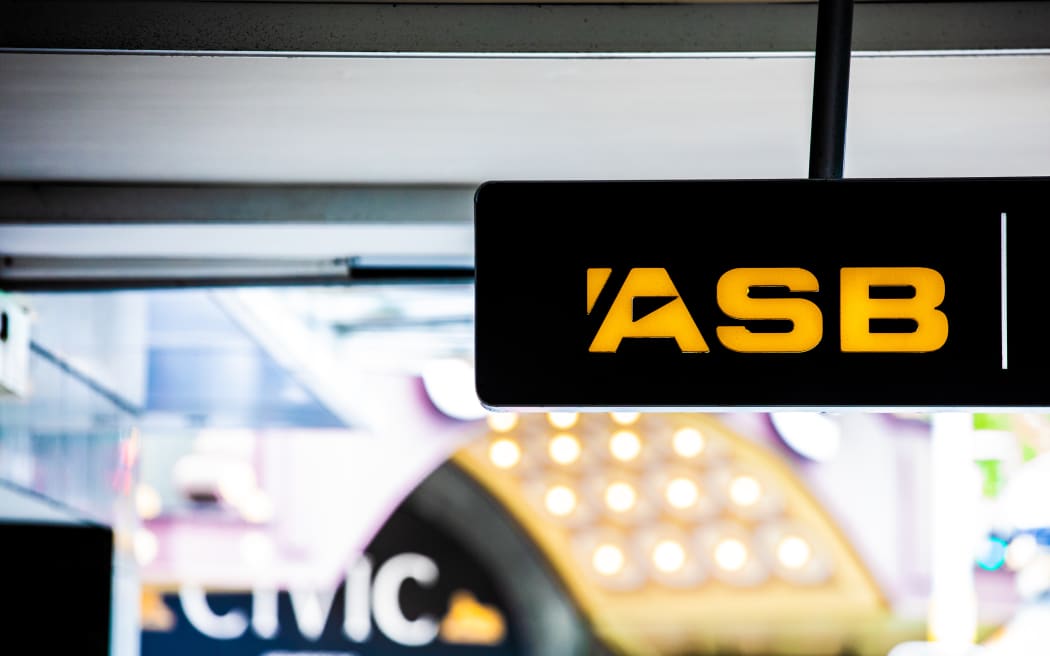 The accounts on which monthly fees will end are: Business Focus, Business Saver and standard Business Accounts, as well as the Unlimited and Streamline personal accounts.
Photo: RNZ / Marika Khabazi
ASB Bank is scrapping monthly fees on more than a dozen business and personal accounts, worth about $14 million this year.
From 1 February, monthly transaction account fees for 12 business and two personal accounts will end, benefiting 120,000 business and 40,000 personal customers.
Chief executive Vittoria Shortt said the move was one way the bank could help customers cope with the rising cost of living.
"For many, managing through is about small actions that add up to tangible savings – making every step count. Removing these fees is one way we can put money back in pockets for customers at this particularly difficult time."
Shortt said ASB was the first major bank to completely remove monthly base fees and self-service transaction fees on business transaction accounts.
The accounts on which monthly fees will end are: Business Focus, Business Saver and standard Business Accounts, as well as the Unlimited and Streamline personal accounts.
"The past couple of years have been incredibly hard on everyone, and we know the coming year is going to continue to be difficult," Shortt said.
Earlier this week, ASB lifted short-term fixed mortgages but lowered longer term fixed rates, while it also raised deposit rates.
Last year, it reported a net profit for the year ended June of $1.47 billion, up 11 percent on the year before, as it increased its lending and held its costs and margins.
ASB is due to report its half-year earnings in a couple of weeks.
In 2021, it cuts fees on a range of accounts and transactions, and last year's accounts showed it reduced, rebated, or removed $50m in fees and charges on businesses and consumers.