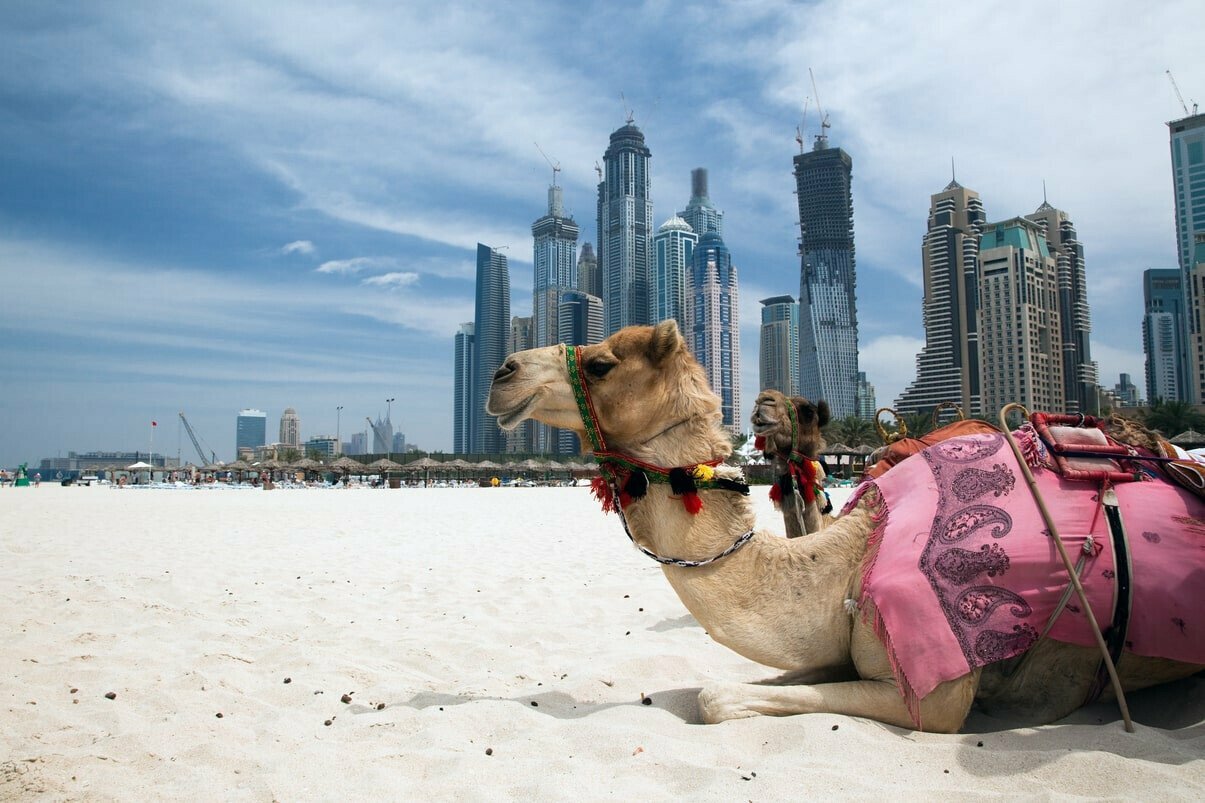 The Dubai Virtual Assets Regulatory Authority (VARA) has taken action against Bored Gen DMCC (BG), a company involved in the distribution and marketing of Islamic coin (ISLM).
According to a VARA alert published on Wednesday, BG lacks the necessary authority to conduct the type of crypto-related business it has been involved in, and the firm has now been ordered to cease marketing activities until proper approvals are obtained.
VARA's action follows just days after the crypto project was honored with the title of "Blockchain Innovation of the Year" at Dubai's annual Tech Innovation Awards.
However, the regulator is adamant that BG is not a licensed or registered virtual assets issuer in Dubai, making its activities in violation of regional regulations.
ISLM token sale
VARA has also raised concerns about the public sale of ISLM through a "Regulation D Offering arranged by Opendeal Portal LLC," suggesting that it may potentially be in violation of local securities regulations.
The regulator emphasized that BG has not obtained the required approval from VARA.
Islamic coin is digital currency that claims to follow Shariah principles and promote ethical values.
The ISLM token sale launched for the public in September after raising $193 million in private sales from prominent investors like ABO Capital, DF 101, A195, and Optic Capital.
Crypto promotion without approval
Despite the recognition and achievements of the crypto project, VARA's alert points out that the promoters of ISLM may have conducted marketing activities without proper approval.
VARA is currently investigating whether there has been a breach of Administrative Order No. 01/2022, which relates to the regulation of marketing, advertising, and promotions related to virtual assets.
Investors and individuals targeted by BG, including Dubai residents who have purchased the ISLM token, have been urged by VARA to notify the regulator via email.
"VARA continues to monitor the situation and may take further enforcement actions against BG and any responsible individuals as may be warranted," the alert said.
Established in 2022, VARA is the regulator in charge of overseeing all virtual asset service providers in Dubai in the UAE.

Enter your email for our Free Daily Newsletter

A quick 3min read about today's crypto news!