Egypt's Al-Sisi in India to Boost Strategic Partnerships and Investments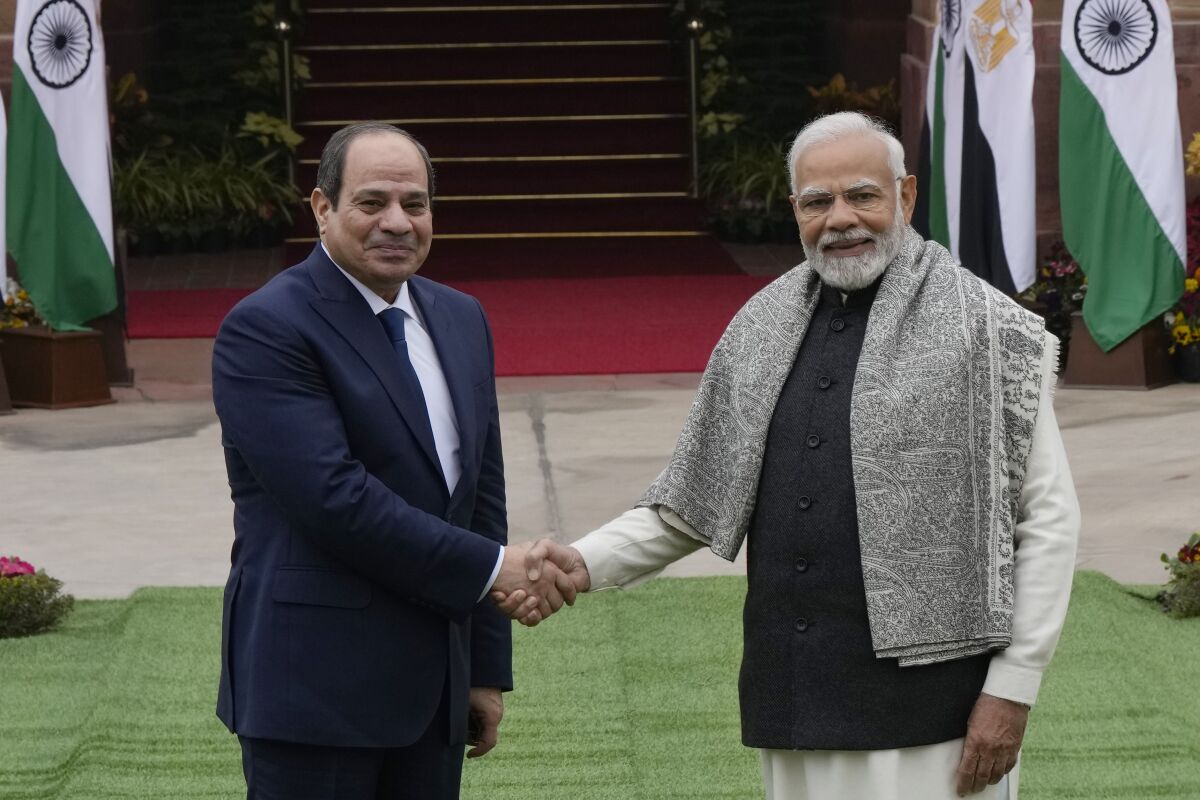 Egyptian President Abdel Fattah Al-Sisi arrived in New Delhi, India on Wednesday, 24 January as a guest of honor at the celebrations of India's Republic Day on Thursday, 26 January.
Al-Sisi, who was invited by Indian Prime Minister Narendra Modi, aims to meet business leaders and discuss strengthening the partnerships between India and Egypt.
This visit marks the first time for an Egyptian president to be the chief guest of India's Republic Day.
Presidential Spokesman Bassem Rady notes that this trip to India will include discussions on strengthening the economic relations and reviewing opportunities for Indian investment in Egypt.
Egypt has been establishing alliances to drum up foreign investment amidst the financial constraints and US dollar shortage. The government has been implementing decisions and partnerships aimed at helping Egypt cope with continued strain on foreign currency reserves, and the depreciation of the Egyptian pound against the US dollar, which now stands at 29.94.
The Egyptian president had visited India in October 2015 to participate in the third India-Africa Forum Summit, followed by his state visit in September 2016.
Al-Sisi's visit is a step toward establishing South-South cooperation, which is technical cooperation among developing countries in the Global South. The Indian-Egyptian partnership will allow both states to share their knowledge and initiatives in various areas such as climate change, human rights, and agricultural development.
---
Subscribe to our newsletter
---
News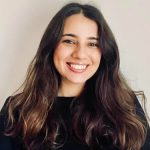 Farah Rafik is a graduate from the American University in Cairo (AUC) with a dual degree in Multimedia Journalism and Political Science. After being an active participant in Model United Nation (MUN) conferences both locally and internationally, Farah discovered her love for writing. When she isn't writing about Arts & Culture for Egyptian Streets, she is busy watching films and shows to review. Writing isn't completed without a coffee or an iced matcha latte in hand—that she regularly spills. She occasionally challenges herself in reading challenges on Goodreads, and can easily read a book a day.