Show notes
This week, Mike has an interesting chat with Jacqui Louez Schoorl about the importance of song credits in the music streaming era and why it's become oddly difficult to find them. Jacqui is the CEO and co-founder of Jaxsta, a site aiming to become the IMDB of the music industry, providing comprehensive song and album credits in a searchable and interactive database – and they're well on their way. Mike and Jacqui talk about Jaxsta's creation, how a lack of credits is harming artists and industry professionals, difficulties with metadata, and more.
Before that, we have a quick chat with Lindi Delight about a cool and timely initiative she has co-founded called Masks for Music, which gives artists and industry professionals or organizations an opportunity to sell KN95 and adjustable fabric masks to earn income or raise funds for a good cause.
Hosts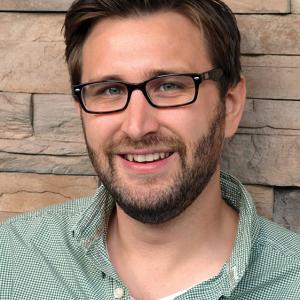 Mike Raine
Michael Raine is the Editor-in-Chief for Canadian Musician, Professional Sound, and other magazines. He's a fan of long conversations about music and the music industry.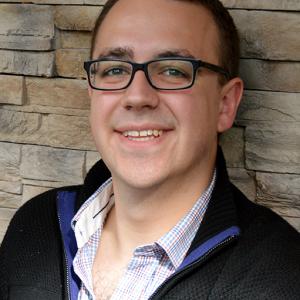 Andrew King
Andrew King is the Editor-in-Chief of Canadian Musician Magazine. He is a sought-after speaker, panelist, and moderator and has presented at events including CMW, ECMA, BreakOut West, and many others.
Guests