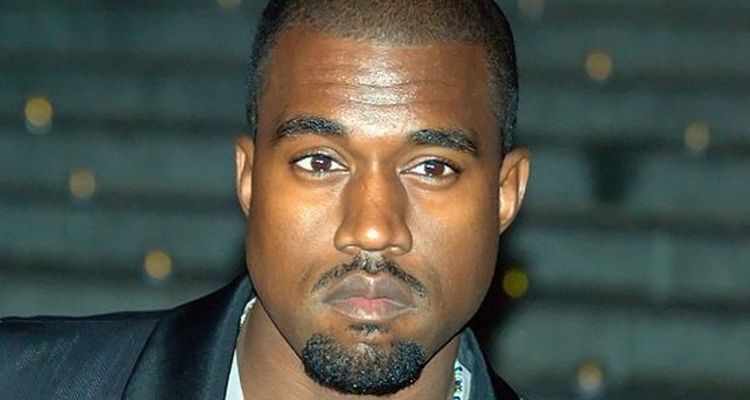 Photo Credit: David Shankbone / CC by 3.0
Kanye West faces a $4.5 million lawsuit from a former accountant.
Legal documents obtained by The Blast show that business manager and celebrity accountant Thomas St. John filed a lawsuit against Kanye West. St. John alleges that Ye stopped paying a monthly fee agreed upon by both parties. After a recent meeting, the rapper became "aggressive" with him and stopped making the agreed-upon payments. 
St. John says he was approached by Kanye earlier this year and asked to provide accounting, business management, and taxation services. By March 30, St. John had "already been introduced to Yeezy's business associates as Ye's business manager." By April 12, West's representatives introduced St. John to business associates as "the CFO of Donda," another Ye-related business entity. St. John's company says it received a letter authorizing them to receive all of Kanye's financial records and to begin working on a forward-moving strategy.
St. John says he was adamant about receiving a two-year guarantee to begin working for him, especially as the company had turned down two other opportunities to work for West.
"In addition to the economic costs and risks associated with committing to Defendants as clients, Plaintiff also needed assurance that Defendants would not simply walk away from the business relationship," the lawsuit states. "Mr. St. John proposed to compromise on an agreement with a minimum term of 18 months."
Kanye allegedly agreed to the 18 months, and the two entities entered a deal that the company would be "retained to act as Kanye's 'most senior financial advisor' and as the Chief Financial Officer," with a monthly retainer fee of $300,000.
However, West is said to have called a meeting just weeks after making the deal to discuss dropping the company altogether. 
"At this meeting, Mr. West became heated and aggressive. He screamed at Mr. St. John and made clear he no longer wanted to work with him. When confronted by the 18-month commitment that had just been made, Mr. West stated words to the effect of, 'The 18-month term was bulls–t' and 'You're insane for even thinking I would stick to it.'"
After the meeting, the company alleges that Kanye failed to pay the remainder of his contract, which included the next 15 months of payment. As a result, the company is suing Kanye West for damages in the total amount of $4,500,000.