Other corporate heavyweights included Qantas CEO Alan Joyce, Commonwealth Bank CEO Matt Comyn, Seek CEO Ian Narev, former Business Council of Australia president Tony Shepherd and Macquarie Group CEO Shemara Wikramanayake – who left an hour later to go back to work because a colleague was leaving the company after 41 years of service.
Despite the prime minister's absence, the Murdochs still drew a crop of the country's top politicians, including shadow treasurer Angus Taylor and opposition communications spokeswoman Sarah Henderson. A pair of black SUVs delivered NSW Premier Dominic Perrottet directly into the party.
The federal government was represented by Tanya Plibersek who arrived two hours after the party started, while outgoing NSW health minister Brad Hazzard rocked up in a sleek Aston Martin. "This is McDonalds, isn't it?" he said.
2GB Breakfast host Ben Fordham arrived on time, followed closely by Vasyl Myroshnychenko, the Ukrainian ambassador to Australia. "I've worked a lot with News Corporation pretty much since I arrived," he said.
The Australian's editor Michelle Gunn arrived alongside foreign editor Greg Sheridan. Gunn is the frontrunner to take over as editor-in-chief of The Australian, a role that was suddenly left empty after Chris Dore left. Dore did not attend the party.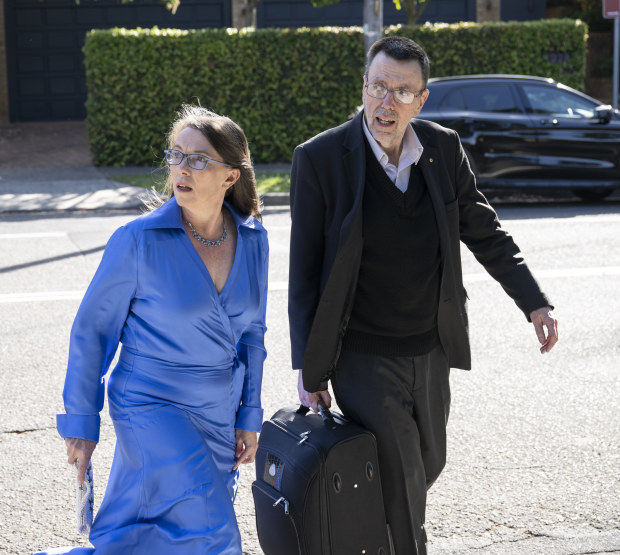 Then there were the other company executives, editors and journalists who got the call-up to party with the boss. News Corp Australia's executive chairman Michael Miller joined former New York Post editor Col Allan, Daily Telegraph editor Ben English, Sky News chief Paul "Boris" Whittaker, Vogue Australia editor Edwina McCann and investigative journalists Sharri Markson and Hedley Thomas.
The Sky News contingent included TV hosts Kieran Gilbert, Tom Connell, Chris Smith, Laura Jayes and Paul Murray.
Lachlan Murdoch landed in town late last month for his annual Christmas party, his first since 2019. He arrived on a private jet after a visit to Qatar, where he opened the Fox Sports Plaza at the Al Udeid Air Base amid the soccer World Cup.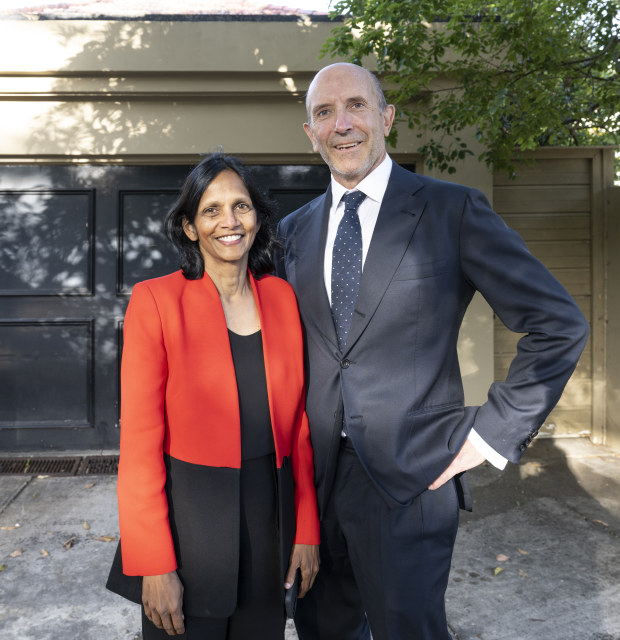 His visit and the party come at a turbulent time for Fox Corporation, of which he is executive chairman and chief executive, and News Corp, which he co-chairs alongside executive chairman Rupert Murdoch.
The companies have been slated for a $28 billion merger, though that looks increasingly unlikely after shareholders lined up to express strong opposition to the deal.
Special committees have been created within News Corp and Fox to look at the merger's potential, with a News representative saying earlier this week, "there's no certainty the merger will occur".
A few glasses of Dom and a view are probably welcome.