Show notes
This week, we welcome back CD Baby's Director of Marketing, Kevin Breuner, also an indie musician himself, to chat about music streaming's rapid growth over the last 10 years and how it became the backbone of the recorded music business. We chat about streaming's pros and cons for its various stakeholders, who benefits from the current model and who doesn't, and whether it's ultimately been good for indie artists. Kevin also talks about the future impact of smart speakers on the industry and the potentially massive importance of Facebook and Instagram monetizing music.
Hosts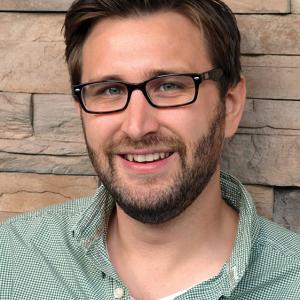 Mike Raine
Michael Raine is the Editor-in-Chief for Canadian Musician, Professional Sound, and other magazines. He's a fan of long conversations about music and the music industry.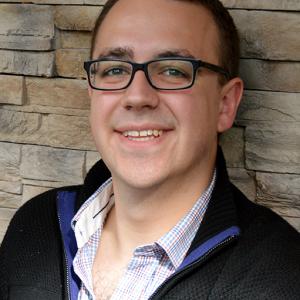 Andrew King
Andrew King is the Editor-in-Chief of Canadian Musician Magazine. He is a sought-after speaker, panelist, and moderator and has presented at events including CMW, ECMA, BreakOut West, and many others.
Guests