Navigation for News Categories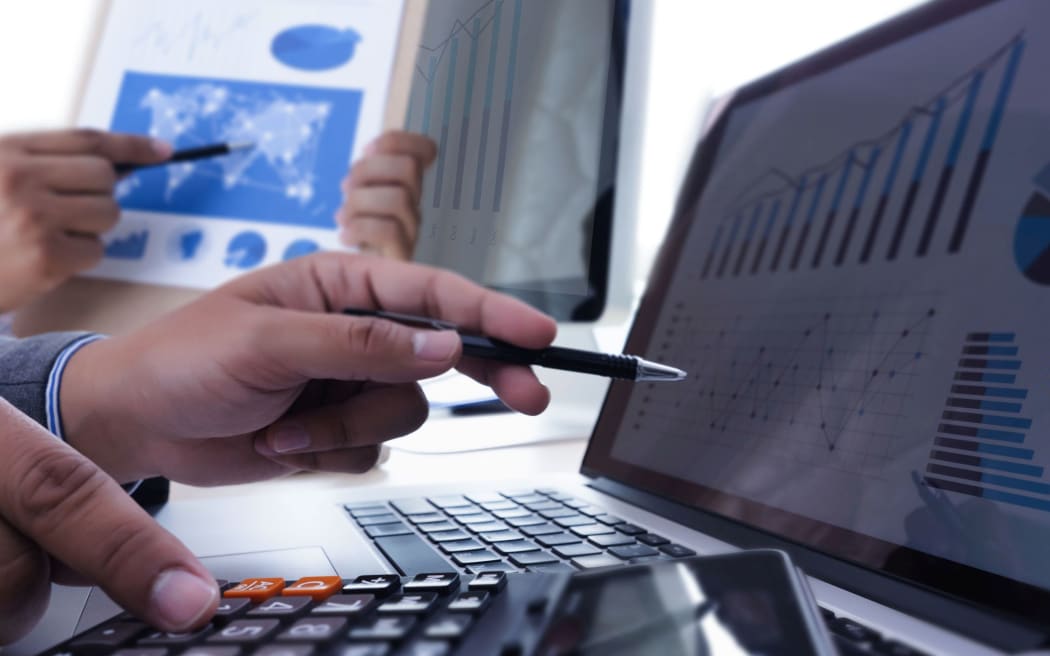 Technology firms overseas have also been laying off staff to cope with softening activity.
Photo: 123RF
Online investment platform Sharesies is looking to shed staff as it prepares for a slowdown.
The company said it was consulting with staff affected by the restructuring, although it did not detail how many jobs were likely to be lost.
Sharesies chair Alison Gerry said the company had been planning last year how to cope with a global downturn, including cutting costs, stopping hiring, and looking for new sources of income.
"With the uncertain economic outlook projected to continue for some time, we need to ensure the business remains strong and sustainable, and that the Sharesies platform is compliant and efficient."
Gerry noted that technology firms overseas have also been laying off staff to cope with softening activity.
Co-founder and co-chief executive Brooke Roberts said the proposal would not affect customers.
"Our focus is firmly on supporting our team through this process.
"We remain committed to providing a range of money opportunities so everyone has the opportunity to grow their long-term wealth through Sharesies."
Sharesies has accumulated about 500,000 users and $2 billion of funds invested since it was founded in 2017.
Last December, it said it would launch a KiwiSaver scheme as a logical next step in its development.