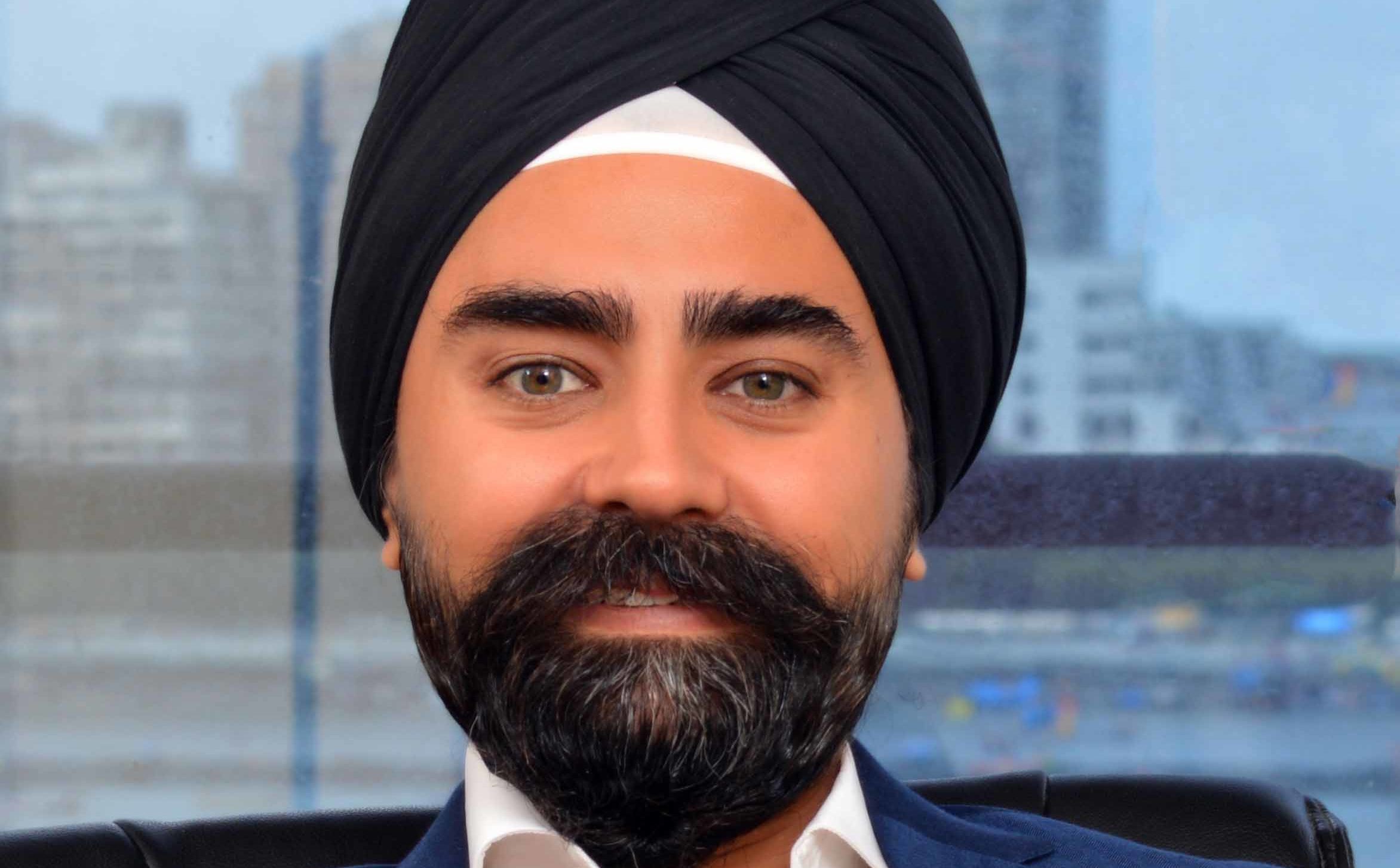 Pavninder Singh, MD, private equity (Mumbai) at Bain Capital.
Even as India is not totally immune to the global recession, it is more resilient compared to other economies.
"India does not face the sort of geopolitical and policy concerns that global investors deal with in other markets. This makes the country more likely to get a higher share of foreign capital flows," Pavninder Singh, managing director, private equity (Mumbai) at US-based Bain Capital told DealStreetAsia in an email interview.
Printed by Unregistered user on Mon, 26 Dec 2022 03:13:48 GMT